How we started
Mirage's very first commission, for Gulf Advertising in The Middle East, launched us far beyond our London shores. That was back in 1993. Since then, our collection of awards and commendations expanded along with our client list. Qantas Airline, Cisco Systems, the Nobel Foundation, Movado, Qatari Diar, Oman Air, the Saudi Ministry of Interior, National Bank of Bahrain, Adobe, UNICEF, the Saudi Ministry of Information, Asharq al Awsat, and Vodafone: across every sector, and in every continent, Mirage works closely with clients to understand their brand and their communication needs.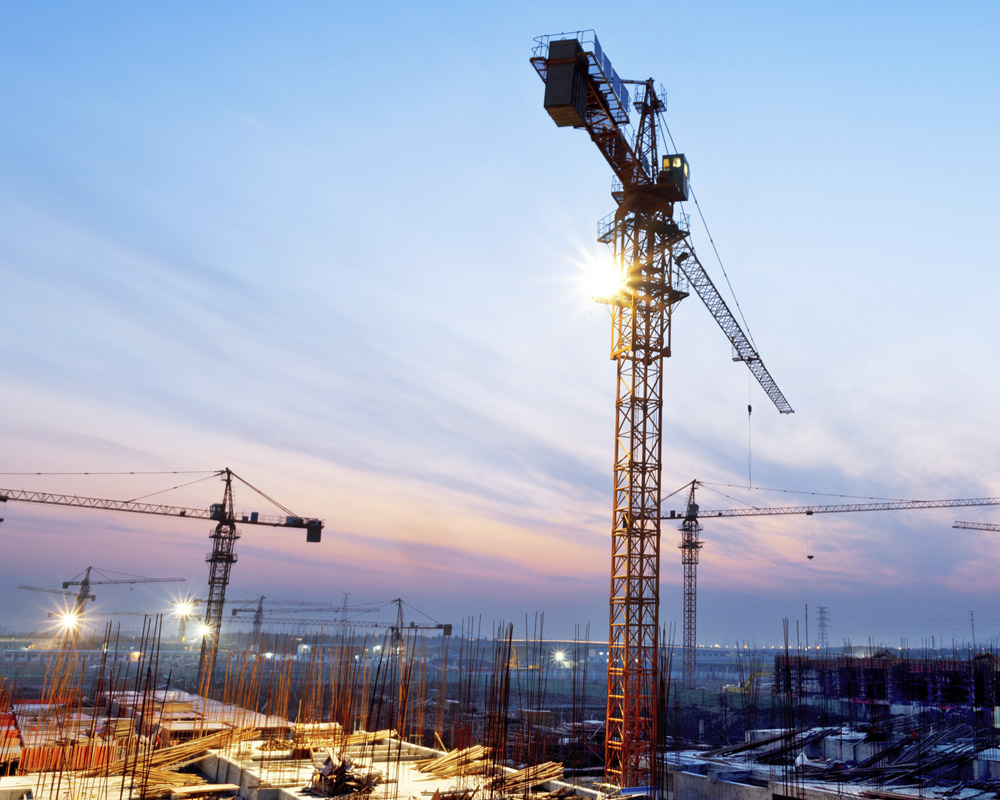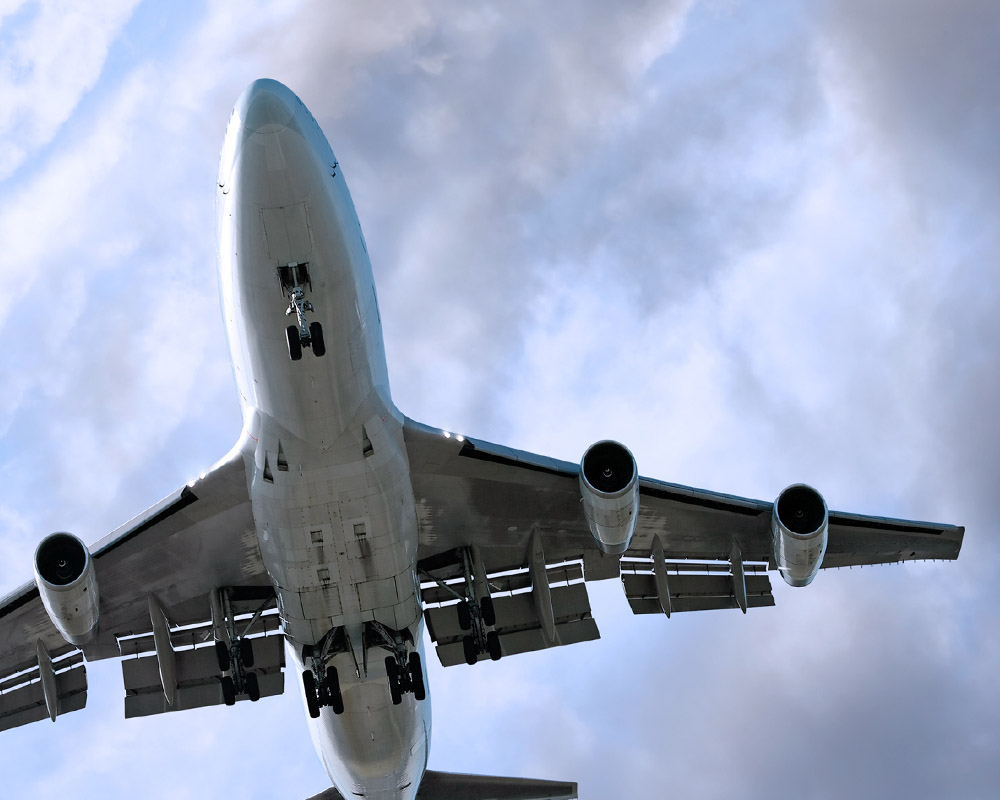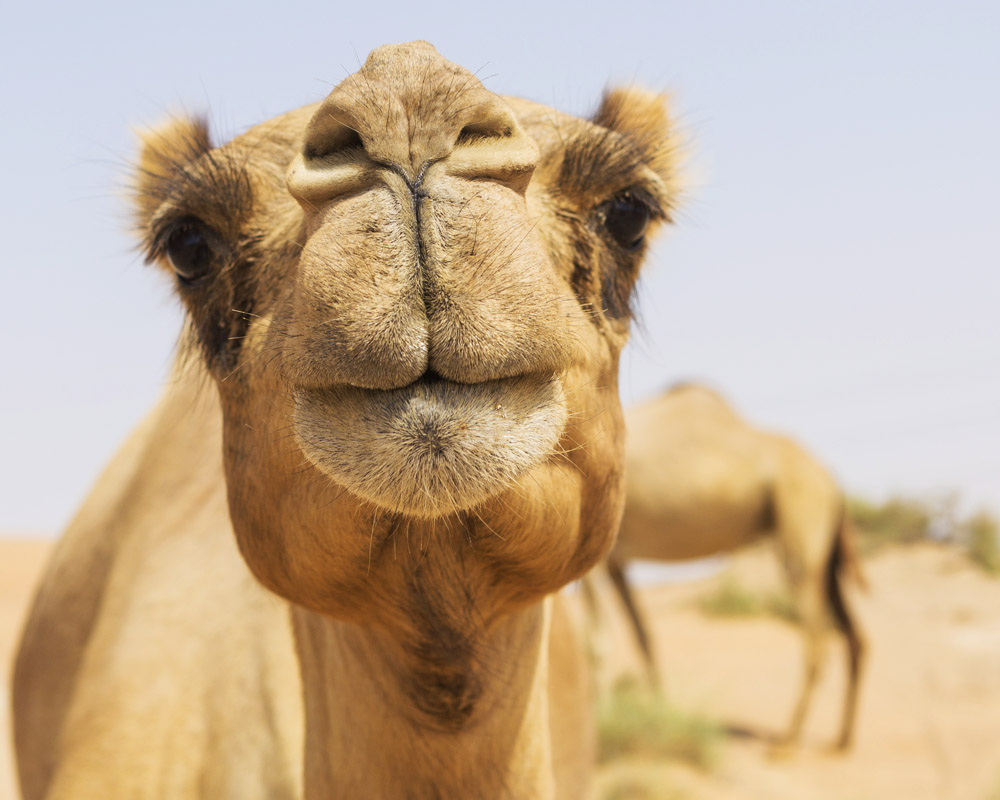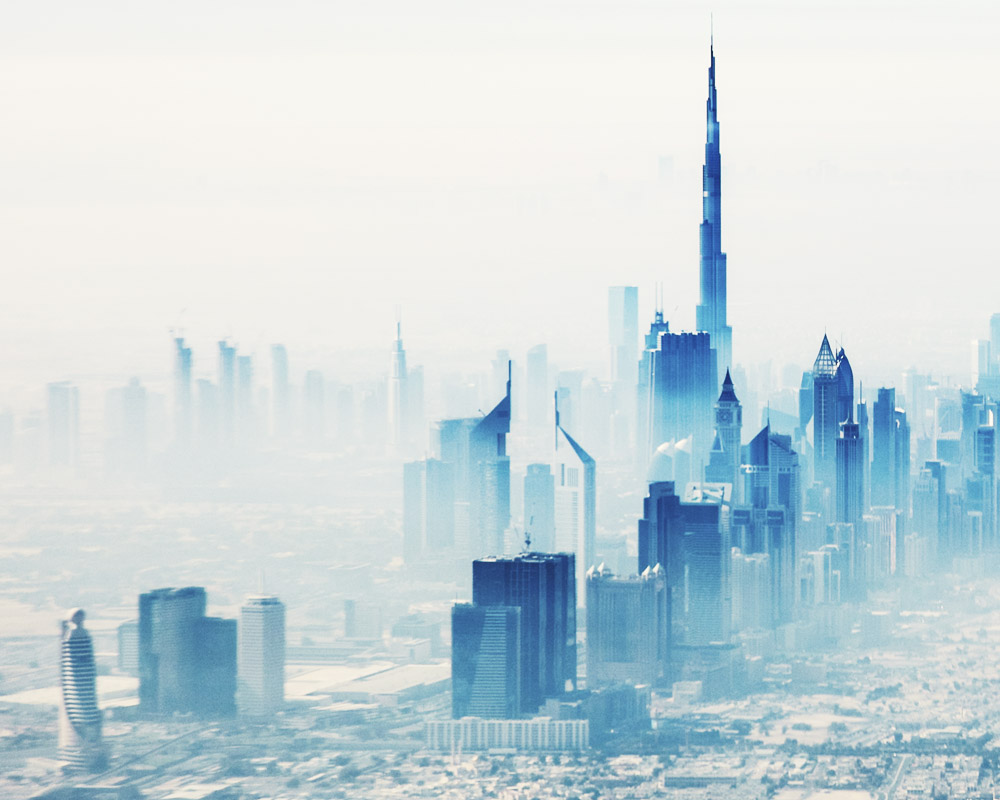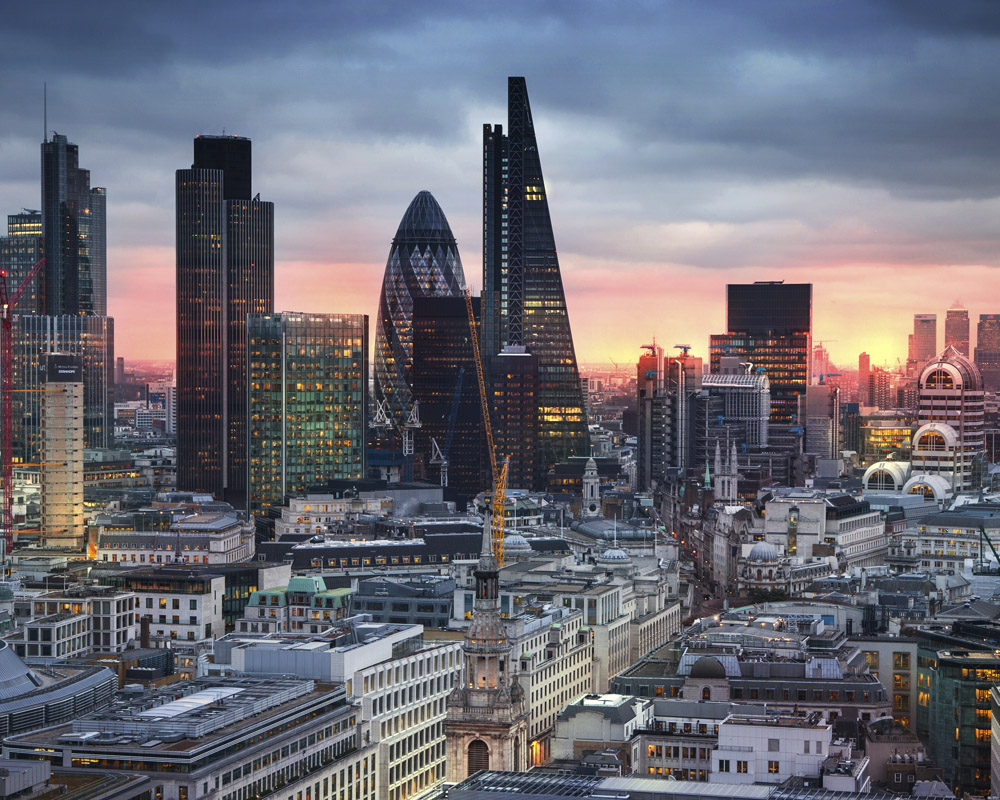 Who we are
Based in London, the media capital of Europe, Mirage taps into its wealth of experienced creatives to ensure your project has that necessary imaginative edge.
As our work is carried out in-house at our facilities across the West End, we can offer our clients greater efficiency as well as cost transparency.
What we do
Mirage, at its heart, is a creative agency with production expertise. We deliver print campaigns, but we believe that film and video are more powerful than ever. The explosion of mobile devices – and the power of sharing – means precise, tailor-made films communicating any message can be delivered to the right people, instantly.
Focusing especially on the Gulf, we are experts at adapting our clients' messages to reflect local sensitivities and aspirations, and can assemble teams to carry out difficult shoots anywhere in the world.