Services
Our creatives are highly experienced right across the full spectrum of communications and advertising. We've adopted a bottom-up, non-hierarchical approach to doing business. This enables us to offer our clients a personal, friendly service – giving our work that imaginative, human touch that makes all the difference.
Advertising
TV, Outdoor, Print and Digital
With nearly three decades of experience producing adverts for television, as well as branding for TV itself, Mirage will refine the perfect strategy for your campaign.
Our long experience offering localisation services means your communication needs can smash the language and culture barriers.
But the old media is not dead. Mirage has also organized print campaigns, utilizing close relationships with key publications – The Economist, the New York Times, the Wall Street Journal, the Financial Times, along with all the major newspapers in the Gulf.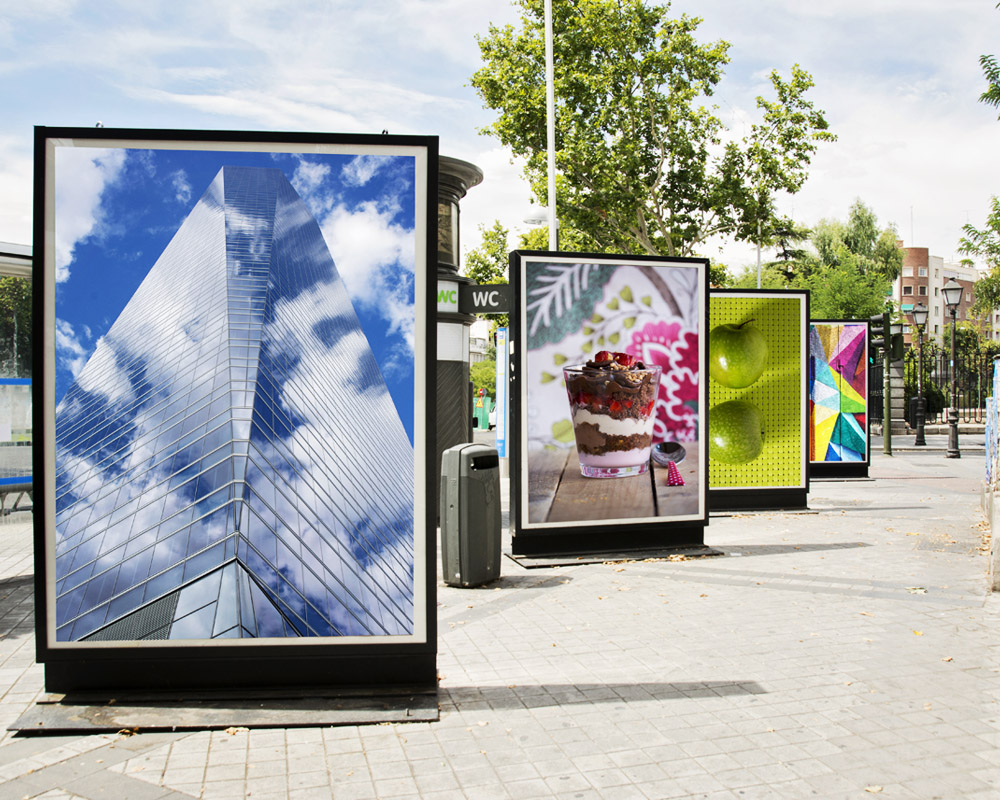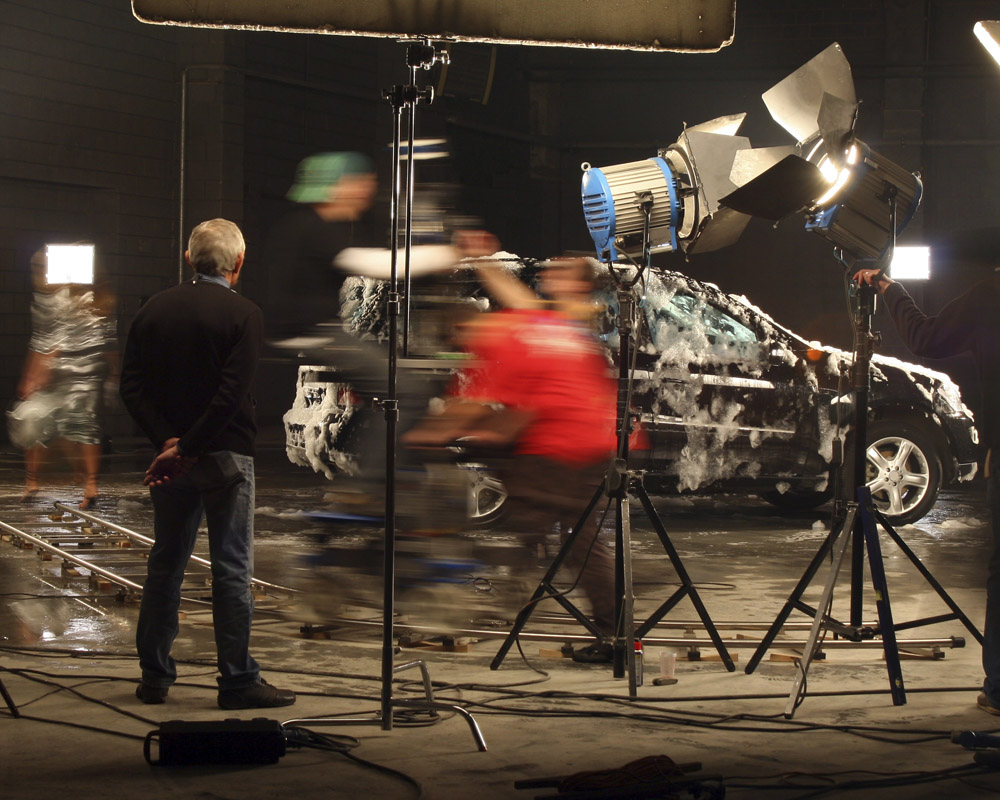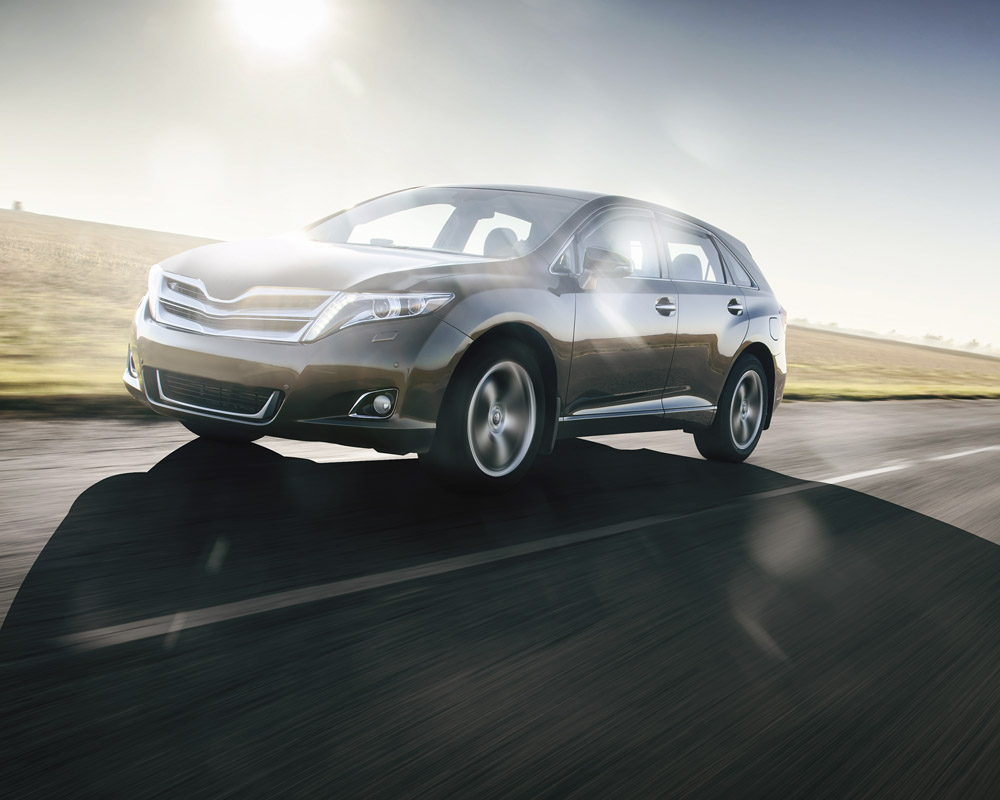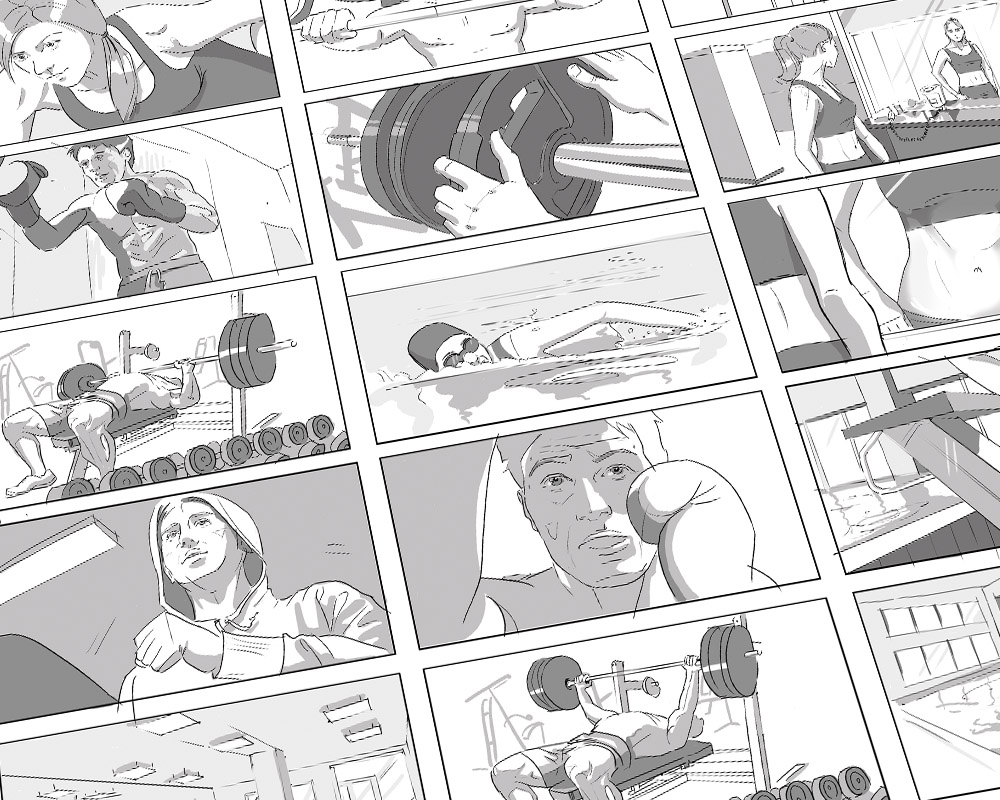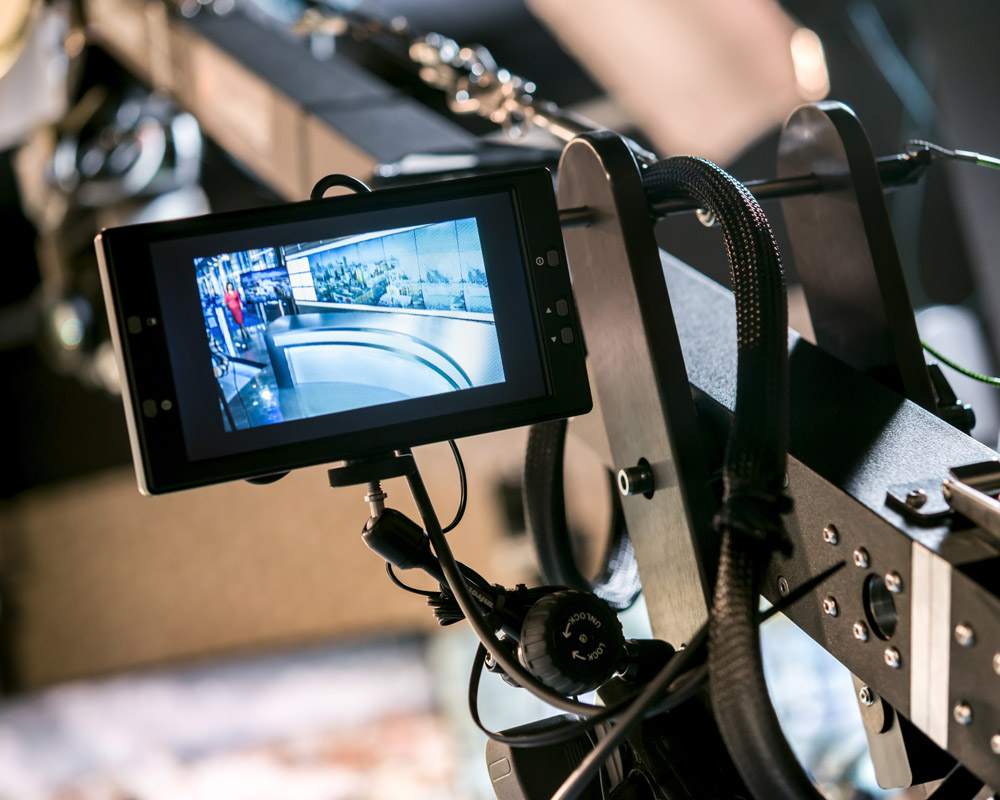 Video
Video Production and Corporate
Our award-winning team will storyboard and script your film – short or long, for broadcast or digital distribution – working closely with a top producer/director to make sure your project is assigned the talent right for it.
After filming, our team of in-house offline editors will transform the raw rushes into a piece of polished storytelling. Then it's over to the online team, who will put the finishing touches to your stand-out film.
Digital Content
Viral and Social Media
Going viral: that is the holy grail of 21st-century communications.
The non-Western world in particular has embraced viral videos in a big way, and with Mirage's long experience of working in the Gulf, we know how to make sure your video ricochets around the world.
Gulfis are the world's most voracious "sharers". Mirage can create a social media campaign that is fully integrated across all the major platforms, as a launch pad for content and as a means of getting your audience interacting with your brand.